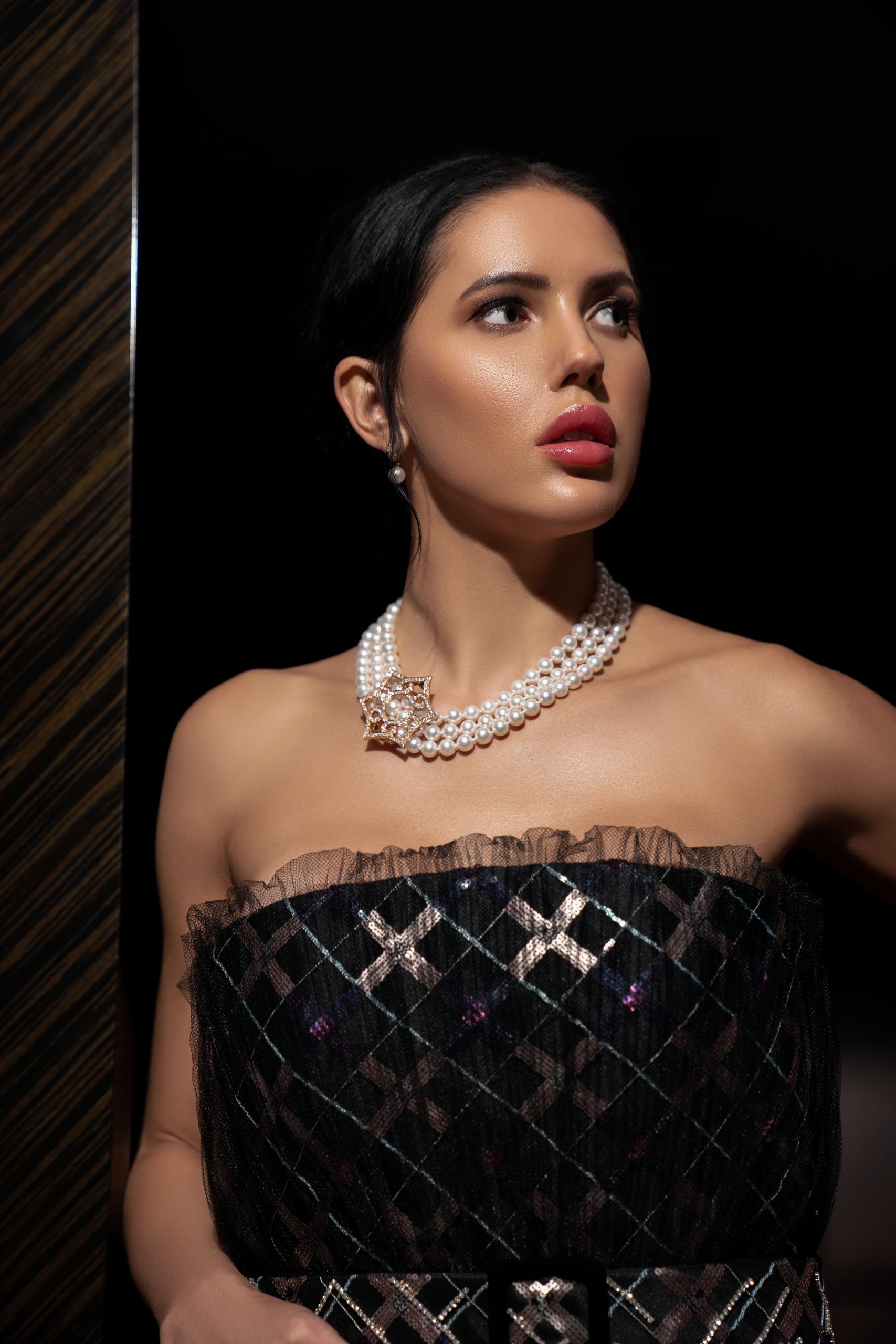 Hairaat High Jewellery are carefully designed to create pieces that tell a story, celebrate an occasion, or just hold a valuable memory,  they are creatively crafted to last forever.
Our end goal is to design pieces admired and worn to enjoy beauty, open conversations with family and friends.
Our unique pieces evolve with creativity and sophistication  and they last beyond trends. We pay attention to details and our pieces hold the highest of purity values
Hairaat craftsmen work with the finest responsibly sourced raw materials, including Tahitian pearls, Diamonds and Opals. In more recent times, colored gemstones have become the elements of choice for luxury-attuned women around the world. We work with a variety of colored stones including Sapphires, Rubies and Pink Tourmaline. Our intricately cut stones are set to create masterpieces that last a lifetime .